Products Catagories
News & Events
Contact Information
Shanghai Consung Intelligent Technology Co.,Ltd.
Add: Building B, No.161, Zhenye Road,Dongjing Town, Songjiang District,Shanghai
Tel.: 0086-21-67658975
Fax: 0086-21-67658975
Email: marketing@consung.com.cn
Skype: consungmachinery
Web: http://www.consung-labeling.com


Products
PVC Shrink Film

Model:
Description:
Description:
1.PVC label is mainly suitable all kinds of bottle neck labeling, bottle body labeling, fill bottle labeling,etc.
2.It is used for all kinds of bottle of juice, tea drinks, carbonated drinks, mineral water, dairy products, condiments, beer, cosmetics, etc.
3.Size: 20-700 -mm Thickness: 0.025-0.08 mm
4.Printing Way: printing
5.Shrinkage Rate: horizontal 45-50% Longitudinal 2% or less.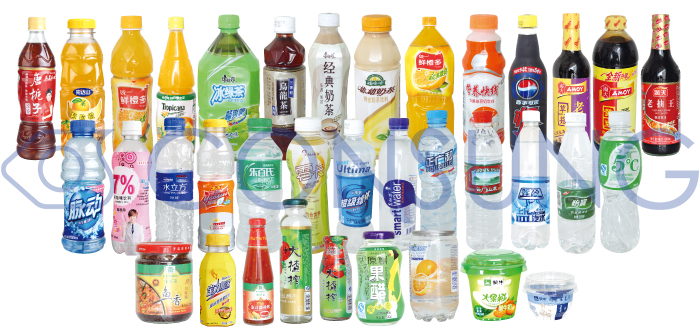 Related Product
Hot Product